This Is Microsoft's Proposal To Digitize the Publishing Sector
Microsoft has presented its road map for the digitization of the publishing sector aimed at the educational field in Spanish schools. A commitment to digital content in what the technology considers a boost for innovation and improving the quality of education in Spain from schools to universities and research centers.
The technological revolution has not stopped changing the way society advances, the industry develops and the labor market is transformed. Now everything points to this digital transformation is coming fully into the classroom, and the educational methodology will be the next element to be modified.
In Microsoft's opinion, personalized digital learning will transform education in the next 3 to 10 years, one of the aspects that will be most affected, that of publishers.
This has been explained by Oscar Sanz, head of Microsoft Education at SIMO, where the technology company has presented its road map to help the digitization process in the educational publishing sector.
The educational innovation in Spanish classrooms goes through what Sanz has called "professionalization of tools" and before this the company is clear, Microsoft wants to position itself "as the standard of digital educational learning platform" that drives educational efficiency in Spain.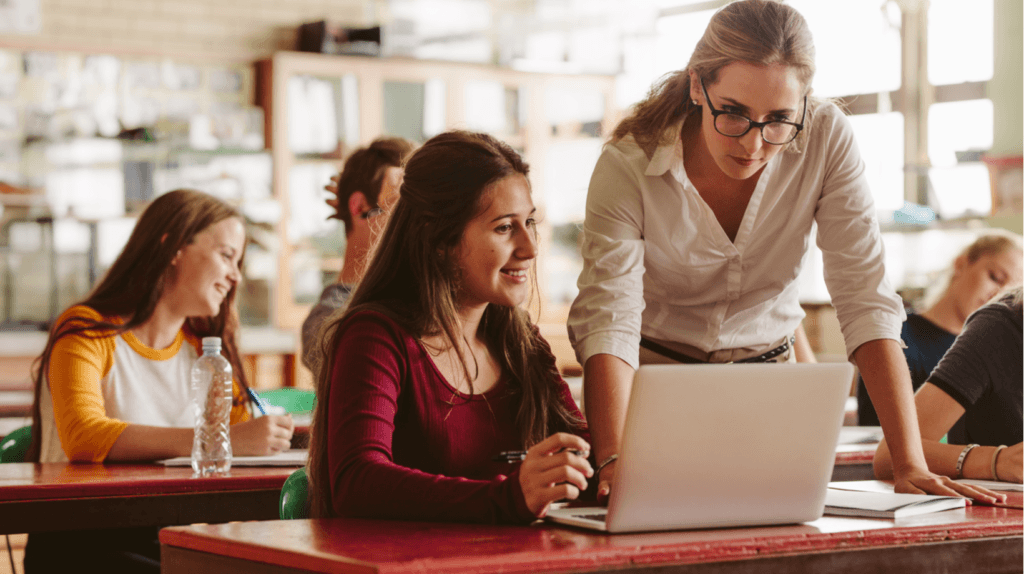 To achieve this goal, the company has designed a road map that seeks to ban textbooks from classrooms and give way to new fully digital methodologies. A journey that the technology has supported in 4 main pillars:
The objects of learning will no longer have the role as the main element: now the specific breakdown of the educational content will be carried out through chapters, videos or audios that arrive to replace the books.
All these learning objects are united through the main pillar of this new methodology: the Microsoft Teams educational platform. In it the didactic content is combined with specific tools for the classroom such as evaluations, video conferences or messaging among others. It aims to be a center of collaboration and cooperation, "where teachers and students will interact and create the main educational communities" in the words of Sanz.
Personalization of learning driven by machine learning and AI. In this way the company ensures that based on learning analytics will be possible to assess the performance of students and "recommend different angles of learning based on the experience or behavior" of students or groups on the platform.
Regarding access to content, publishers can use the store to publish, subscribe and protect all editorial content with digital rights. These can be consumed through different accesses such as the browser and the Microsoft Reader or through different apps.